Every year, the world produces over
92 million tons

of textile waste. Every second, the equivalent of one garbage truck of textiles is landfilled or burned.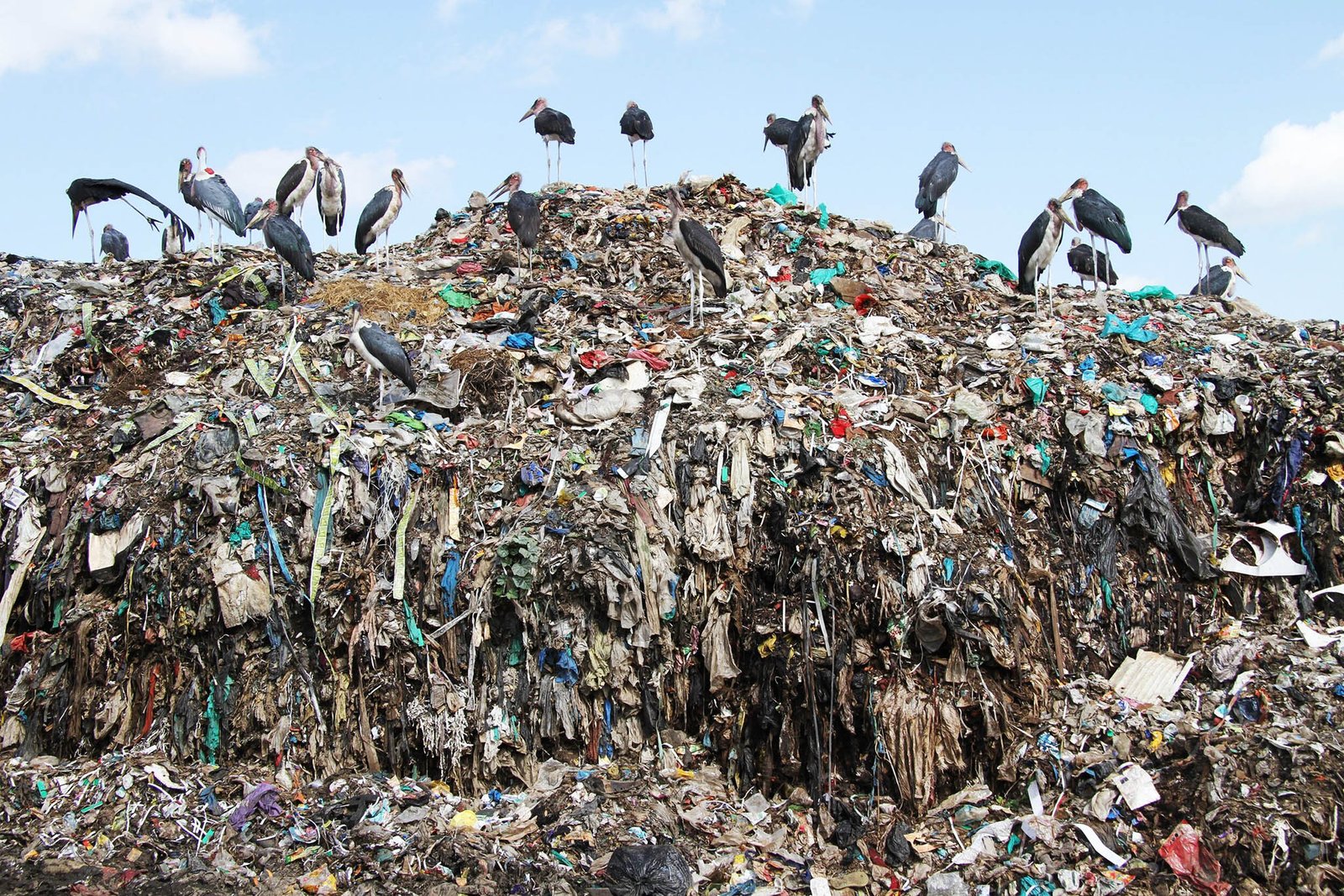 Globally, the textile industry accounts for
10% of greenhouse gas emissions

.
More than all international flights and maritime shipping combined.
73% of textile waste ends up in landfills. 12% is recycled.
Only 1% is turned into new clothing

.
Most recycling plants will shred the textile into pieces to be used as filling in things like car seats.
We are working with a recycling facility called Recover™. They specialize in
turning textile waste into raw material

for new clothing.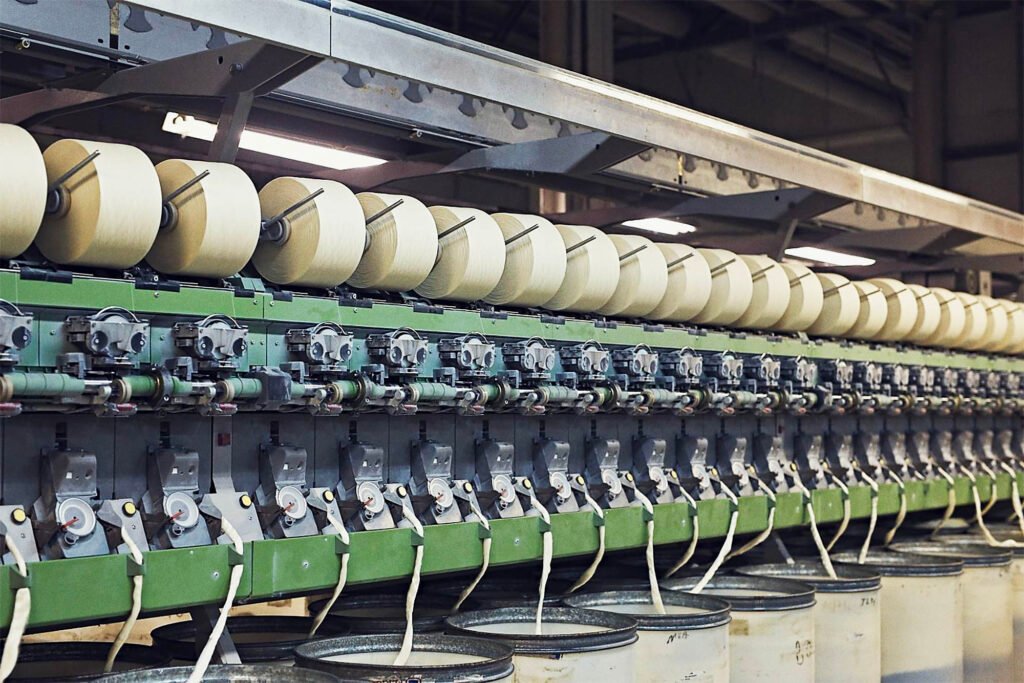 They start by separating the textiles using an automated detection system.
These materials are then ground down to their fibers.

The fibers are spun into a yarn,
blending the recycled cotton with recycled PET

.
This is all done without using any excess
water

,

chemicals

or harmful

dyes

.
The mixed yarn is
woven into a fabric

, taking on properties from both cotton and polyester.
This fabric can then be turned into something new.
Like a
T-shirt

.
---
Our production chain
Alicante, Spain
Materials recycled and spun into yarn at the Recover™ factory.
Barcelos, Portugal
Yarn is woven into fabric and sewn into clothing.
Skurup, Sweden
Orders are shipped out to customers